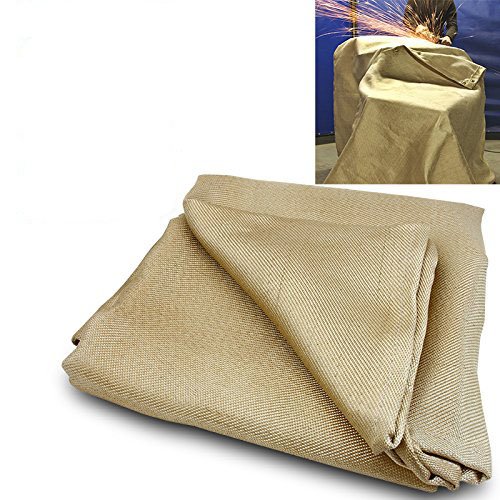 Welding Blanket 6' x 8'
A fantastic addition to your safety equipment if you are doing any type of welding. It can be useful to protect your welding area as well as your equipment.
General Purpose Welding Blanket, 6' x 8'
Provides thermal protection from sparks and splatter
180z. Heat-treated flame-retardant fiberglass
Thickness: 0.03"
Brass grommets evenly spaced on each side
Working temperature: 1000F or 537C