GM Chevy Ford Dodge Torsion Bar Unloading Tool | Key Removal Car Truck Auto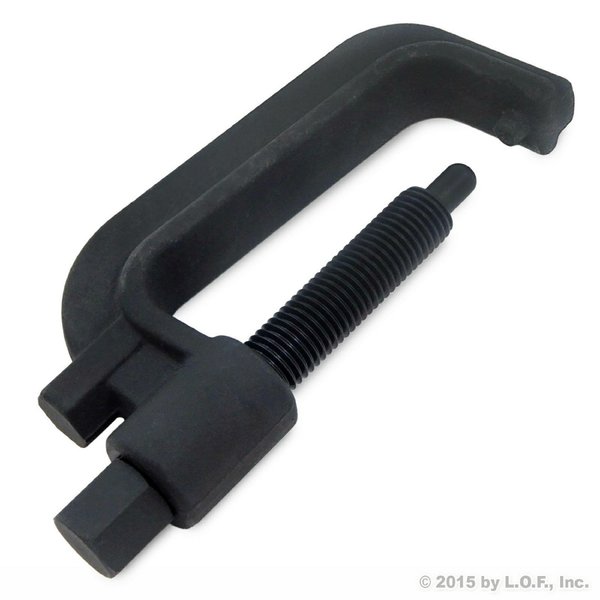 GM Chevy Ford Dodge Torsion Bar Unloading Tool | Key Removal Car Truck Auto
This Torsion Bar Unloading Tool is a must have for anyone doing suspension work. Built with heavy-duty forged steel and larger 7/8" diameter anvil casting threads, this Torsion Bar Unloading Tool will make quick and easy work of your suspension job.
Heavy Duty Forged Steel Construction
Larger 7/8" Diameter Anvil Casting Threads
Fits GM/Chevy/Ford/Dodge trucks
Also fits 1988 to 2003 GMC and Chevrolet 1/2 (1500), 3/4 (2500) and 1 ton (3500) pick up.
Also fits 1991 to 2001 Oldsmobile bravada, the S-10 blazer and S-15 Jimmy 4WD pick-ups
Does not fit the 2011 + HD models
A must for any mechanic doing suspension work